You've guessed it! I'm in the market for bunk beds for my littles. I have a 8 year old and 4 year old daughter that share a room, but the room doesn't have enough space to fit 2 twin beds. I've never liked the idea of bunk beds because they don't fit my design aesthetic and of course every kid wants to sleep on the top! Haha!! The change came when the girls decided to share a room and Violet is almost out of her toddler bed. There's not enough room for 2 twin beds at least to my liking.
It's important to find a bunk bed that has style, but also safe for the kids. It must be sturdy and also have high rails to keep them from falling off. Some bunk beds come with stairs to help little ones get up and down because lord knows it's not easy to get down when you're half asleep.
So I've been looking at new bunk beds to see what options there are and what styles I like. Here's what I've learned…
Colorful Bunk Beds are so fun!
Add a splash of color with a bright and fun bunk bed! It's a little risky if you grow sick of it, but it's easy enough to change it with paint of some sort.
Upholstered Bunk Beds
I'm loving the upholstered bunk beds since I tend to like more girly and french country design. They have great style, but it still does the trick. The upholstered beds are a bit more spendy because of the fabric and detail. The fabric may be a little more fussy to keep clean. These are my favorite.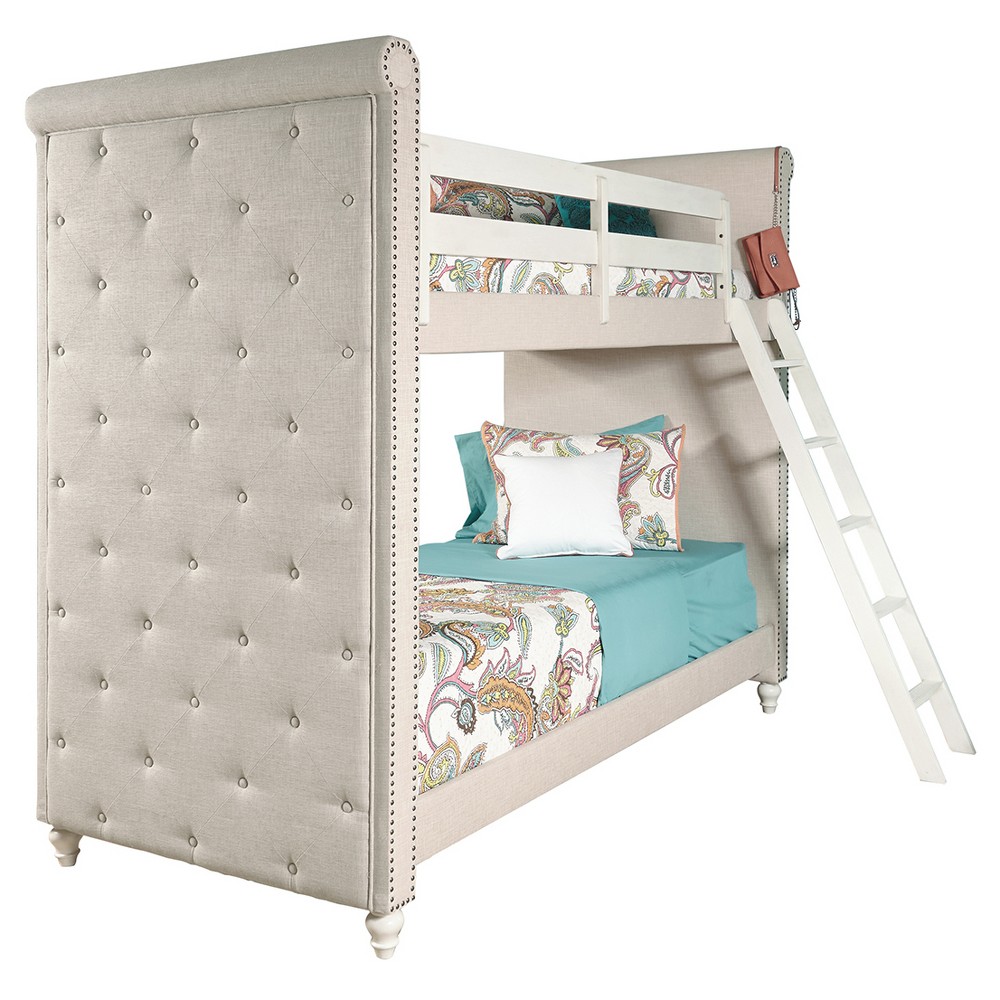 Playhouse Bunk Beds
These bunk beds have it all. I don't understand how kids can sleep in these and not want to play the night away! There are some with slides and others look like actual houses!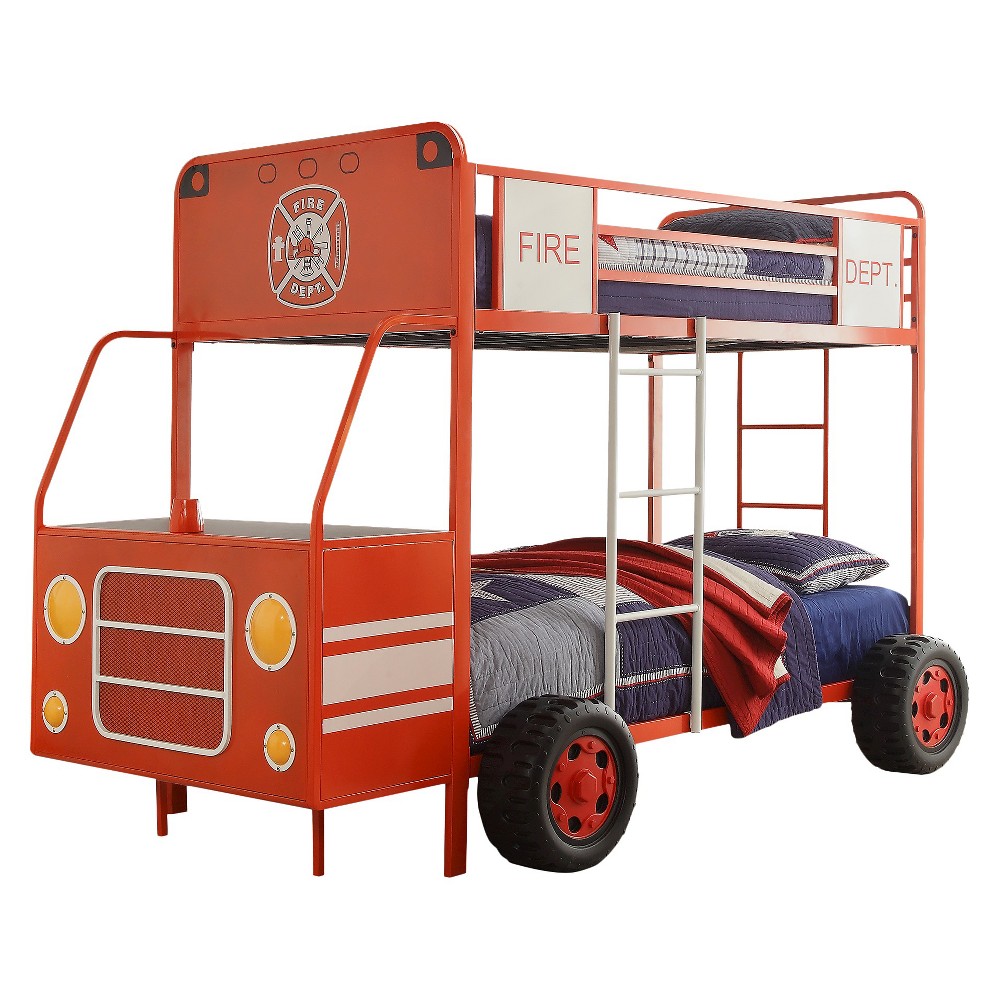 Wood Bunk Beds
Wood bunk beds are simple and easy to keep clean. They have the ability to grow with the kids as they age unlike playhouse bunk beds. There's many different styles to fit the look you're going for!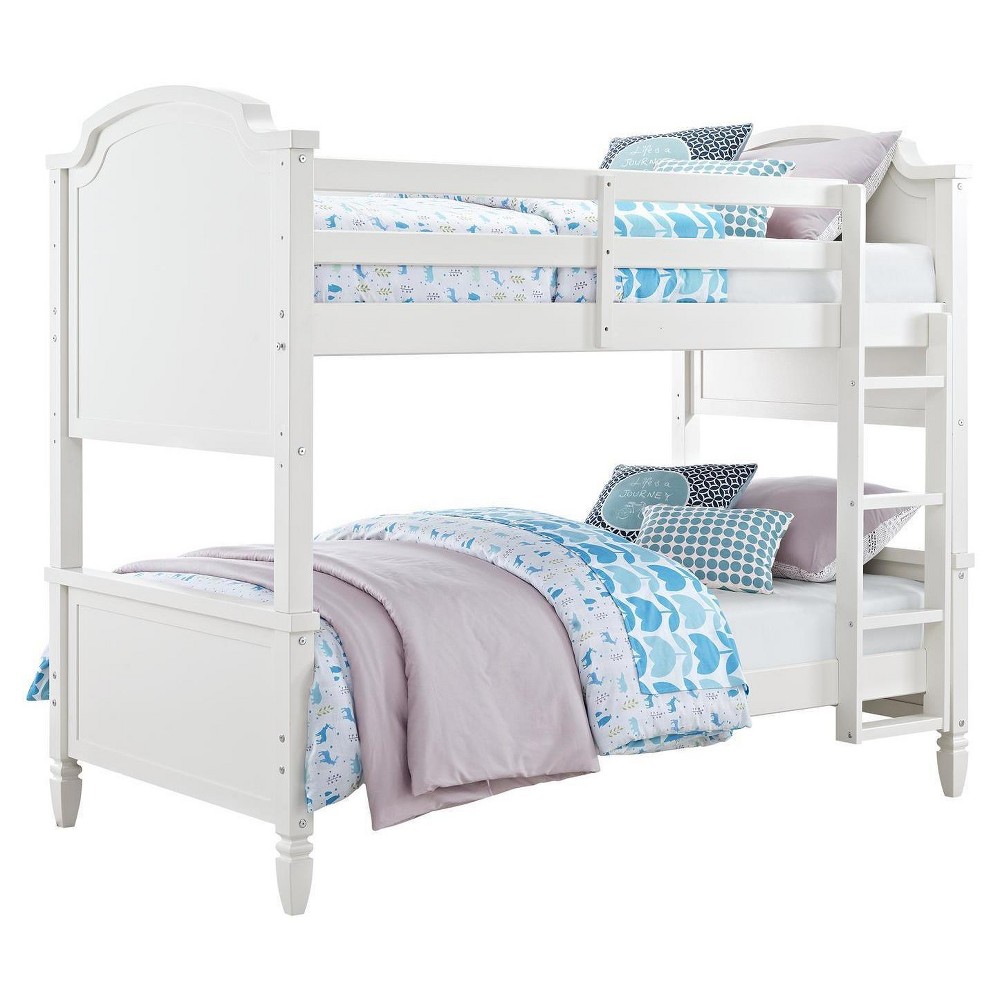 Now it's time to measure and make a choice! The kids are over the moon… wish me luck! I hope this was a quick and easy guide on the bunk bed options out there. Thanks for stopping by!
Chrissy
Disclosure: some of the links above are "affiliate links" that when clicked and purchased, I will receive an affiliate commission. The opinions are still mine and truthful about the product recommendation for your project